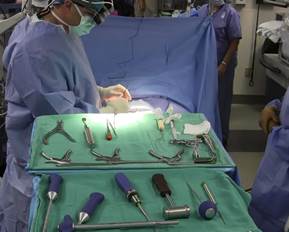 Med World Live is providing the medical community with a new and innovative way to train their representatives and accelerate product launch-to-market. The Med World Live portal technology seamlessly links to any Learning Management System or outside web platform, providing a smooth transition between educational and visual learning experiences.

The focus is on four key areas:

Product Training and Education

Our video technology allows medical device companies to do the majority of their training and education online, which is the "next best thing to being there." Customers have the ability to present their interactive video library to key stakeholders including sales representatives, physicians and hospital staff.

Due to recent findings in the market, medical device companies are changing their training philosophy towards sales representatives providing hands-on training to surgeons Top trainers within medical device companies are providing the actual product training to surgical technicians and nursing staff. This paradigm shift in training is promoting better quality patient care and alleviating the risk for malpractice. The Med World Live video technology provides surgical technicians with a step-by-step visual instruction platform for surgical procedures including total joint replacement, open heart surgery, etc. Multiple angles and repetitive viewing enhances surgical technician overall preparedness.

Through our partner Patti Wuenneman of Wuennemann Consulting, LLC, we have expanded our offering to include the development of curriculum outlines for sales, customer and patient education as well as content design for curriculum resources such as script writing, support documents, and facilitator guides.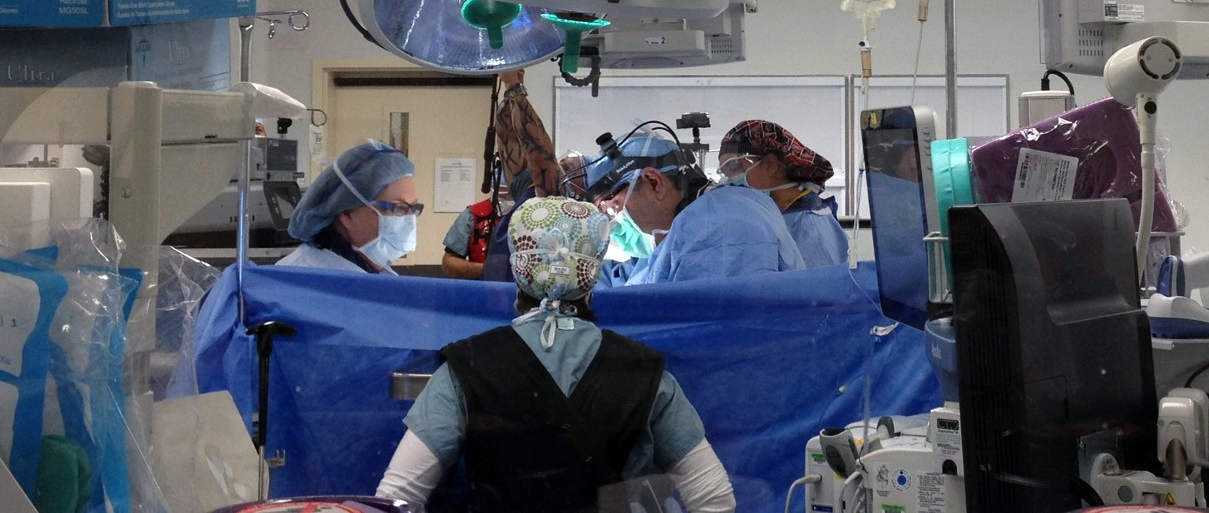 Cost Reduction

Interactive demos can be viewed anywhere in the world, reducing the cost of travel and on-site training. Customers have unlimited access to their video libraries, allowing users to learn remotely and repetitively. Sales representatives, physicians and technicians are able to maintain their caseloads while reducing time out of the field.

Product Launch and Exposure

Our video technology makes training easily accessible and less time-consuming, accelerating the FDA and 510K approval process. Products and company brands are promoted globally. Med World Live reduces the need for hard copy marketing materials eliminating shipping and printing costs. In partnership with our medical device customers, we strive to market products and events to their physicians.

Analytics

Med World Live offers analytics allowing medical device companies to monitor sales representatives and physician's viewing activity. Companies are able to track who visited the portal and what videos they watched.

Customers with existing video content can house and view all materials through Med World Live's interactive portal.