Interactive Portal
Med World Live will provide GPO members extensive access to on demand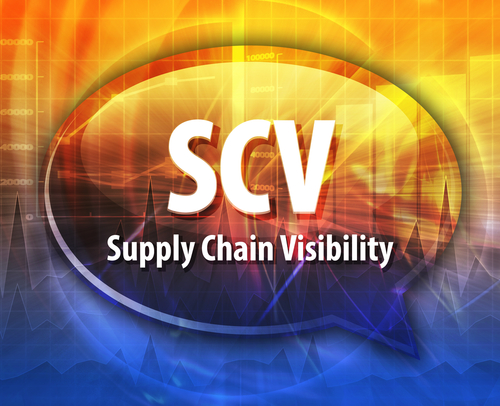 supplier product information. Med World Live's unique web-based video streaming and interactive platform provides current and potential customers unprecedented 24/7 access to product demonstrations, animations, interviews, plus much, much more.
Access to your GPO's interactive portal provides member organizations a unique viewing and learning experience. GPO members will access supplier product and service offerings to vet products via the multi-camera angel video technology, and download resources and critical documentation – all on demand.
GPO
Med World Live works with Group Purchasing Organizations to build a customized branded portal to house the product and service offerings of your contracted supplier organizations. Your GPO can then present a consistent and secure process to your members.
Value for GPO's:
Provides your contracted supplier products an additional avenue to generate sales
Increase your revenue by selling more contracted products
Offer your suppliers a unique sales and communication tool
Increase your supplier and member contracts thereby increasing revenue
Offer your members a competitive edge over other GPO's
GPO Members
Med World Live works in conjunction with your GPO to provide access to all GPO members. GPO members supply chain and value analysis teams will have a single, secure portal to vet and source all products and services.
Value for GPO Members:
Provides extensive 24/7 access to all supplier products and service offerings under GPO contract
One central repository where supply chain and value analysis teams can view product demonstrations as well as associated documentation including FDA, 510K, clinical trials, etc.
Reduce in-person supplier sales representative appointments
Reduce marketing literature and printing costs
Help to streamline your supply chain review and vetting process
Reduce searches and multiple website visits to obtain required information
A one-stop-shop for sourcing and vetting products and services
Access to information on supplier's latest technology and product releases
Ensure products are under GPO contract
Buyers can interact with suppliers and vet products through live streaming events or view the recorded event at a later time
Suppliers
Med World Live works with suppliers to acquire current or film new product and sales demonstrations and clinician interviews. Our operations team will work with you to upload educational resources, marketing materials, related videos and additional ancillary data – all readily available through the exclusive access to your GPO's interactive portal.
Value for Suppliers:
Increase product exposure and sales growth
Standardize product delivery throughout the supply chain process
All marketing and regulatory documentation including FDA, 510K, clinical trials, etc., can be easily uploaded and updated
Through live streaming events, promote your GPO contracted products to the hospital's critical decision makers and value analysis committees