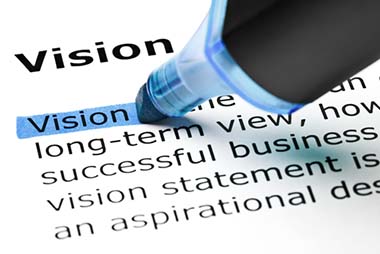 Med World Live's mission is to improve the Branding and Sales of Products and Services, Training & Education and Corporate Health Wellness through our innovative video portal technology.

Our main objectives include:
To offer a SaaS video tool for streamlining the vetting and sourcing of products and services for group purchasing organizations (GPOs), healthcare facilities, medical device companies and product distributors.
To offer the medical community a state-of-the art video technology, reducing customers' costs and budgets for training purposes while improving and standardizing the quality of education.
To offer a series of health improvement videos for corporate wellness programs to educate employees and their families on preparing healthy meals and promote overall health wellness.
We are revolutionizing video learning with our interactive portal and multi-camera views. Our value is built on a superior product, operational excellence and an outstanding partner and customer base. Med World Live strives to remain an unmatched leader in the industry as we define the world's view of medicine and health wellness.

Company Overview:
Founded in early 2011, Med World Live is providing the medical and corporate communities with an innovative video solution to standardize teaching and training and improve corporate health wellness. One of our main objectives is to distribute video content in order to reduce customers' costs. Our web-based technology enables users the option to view content live or pre-recorded. Med World Live's portal technology utilizes up to four camera angles streaming simultaneously as one angle may not capture multiple perspectives of a training environment.
Customers can engage the portal technology in three distinct methods:
Live is accomplished by streaming four real-time camera angles through our secure portal.
Pre-recorded viewing consists of pre-recorded video content that allows viewers to enhance their training remotely and repetitively.
Live proctoring combines pre-recorded video content with live audience interaction capabilities via teleconference and Live Chat.
Med World Live allows customers the ability to BRAND their portal and highlight partners and sponsorships.