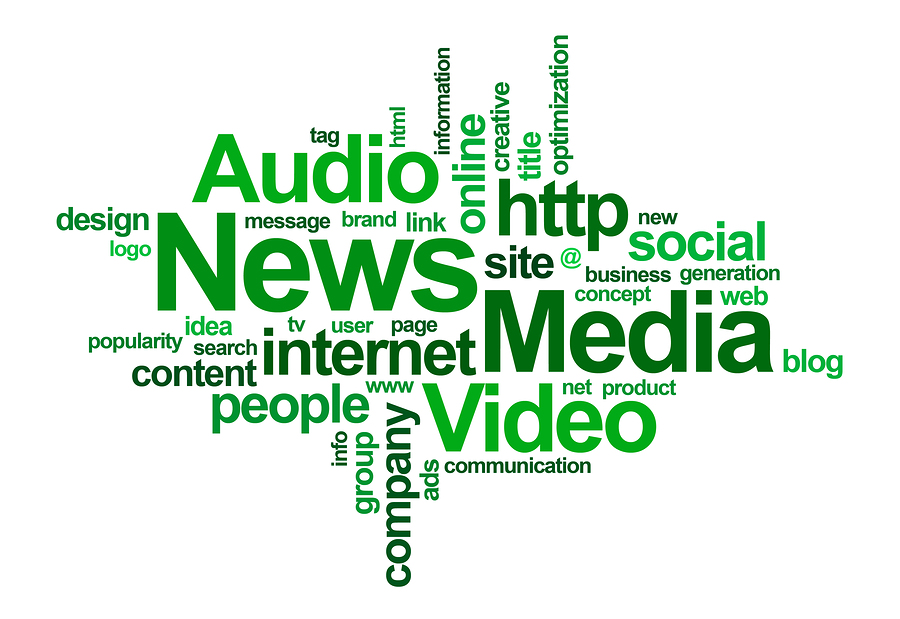 Dec 13th, 2011
Med World Live will be attending the EMS Today Conference & Exposition 2012 Feb 28- March 3, 2012.

Nov 16th, 2011
Med World Live will be attending the 12th Annual International Meeting on Simulation in Healthcare (IMSH) and we are in booth #528.

Oct 18th, 2011
Med World Live has announced a verbal agreement with Panasonic to promote their line of High Definition medical camera products and recorders.

Oct 17th, 2011
Med World Live has formed an agreement with Nucleus Medical Media to develop medical animations and medical illustrations to add to their teaching videos. Nucleus Medical Media is an award winning creator of medical illustrations, medical animations, and interactive multimedia for publishing, legal, healthcare, entertainment, pharmaceutical, medical device, academia and other markets, both in the U.S. and worldwide.

Sept 4th, 2011
Med World Live is in the process of building their first mobile application with the Apple iPad. The Apple iPad has been widely used by the Medical Product Companies to promote product demonstrations to the physicians and hospitals they work with.